Posts tagged
pop up shop
We're now just a couple of weeks away from the Frozen Yogurt Party and so far, you've heard about the frozen yogurt.  You've heard about the pop up shop.  You've heard about the video game tournaments and even the Giant Jenga.
What else is there to talk about right?
Wrong.  We're proud to reveal that London hip-hop artist Jaunty will be performing live at the Frozen Yogurt Party!
Jaunty has been an early supporter of mayamada and can be seen sporting their Samurai Chef tee in a recent video.
You can also pick up his EP on the night.  All this is on top of  a live DJ at the event, who will be providing a great music all throughout the event.
Jaunty will be performing from 9pm so make sure you grab a seat or any space going in what is sure to be a packed Saturday evening at Tutti Frutti.
We've been working on this for a while and we can finally announce our first release party on Friday 20th of July 2012!
Hang out with us, cool off with some frozen yogurt and see new mayamada t-shirts at our pop up shop in London's Tutti Frutti.
Here's a travel update for everyone heading to the screening this Sunday.
There is no Victoria line and no service to Loughborough Junction rail station unfortunately.  But we can officially announce that we've arranged to have you driven to the screening by one of the many red buses travelling on London roads
Public Transport
The easiest route is from Elephant and Castle underground station (Zone 1 +2, Bakerloo Line) where you can walk to bus stop R outside the shopping centre and catch bus number 45 or bus number 35 to Loughborough Junction rail station: http://g.co/maps/q336a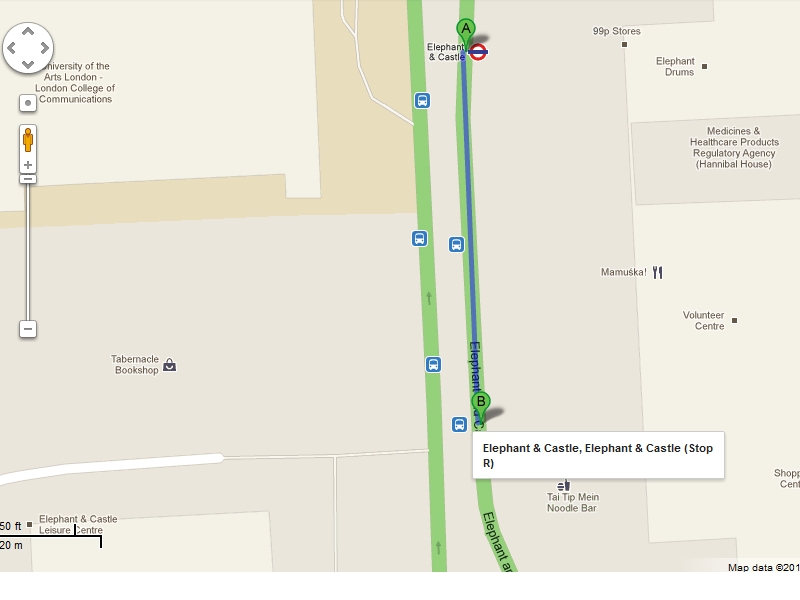 It's a 20 minute ride from Elephant and Castle to Loughborough Junction rail station: http://g.co/maps/u5p24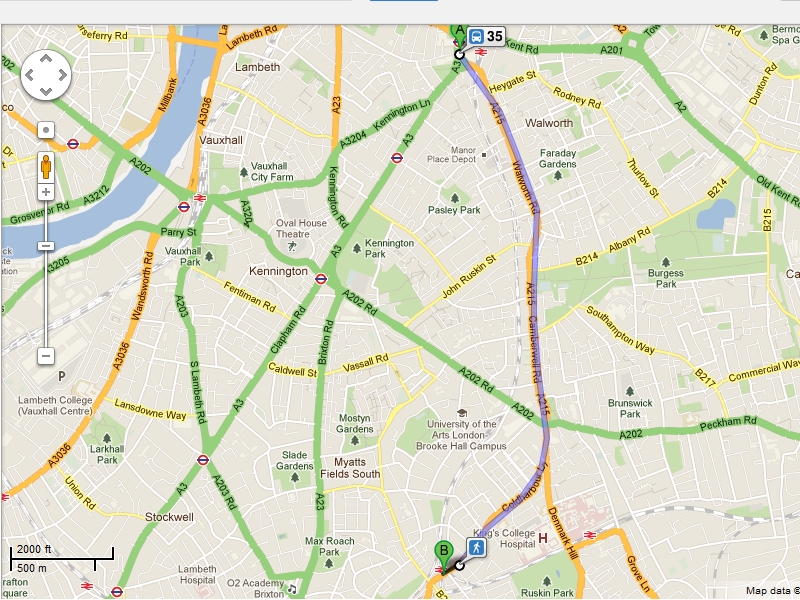 Once you get to the bus stop near Loughborough Junction rail station, we're right around the corner: http://g.co/maps/34u9y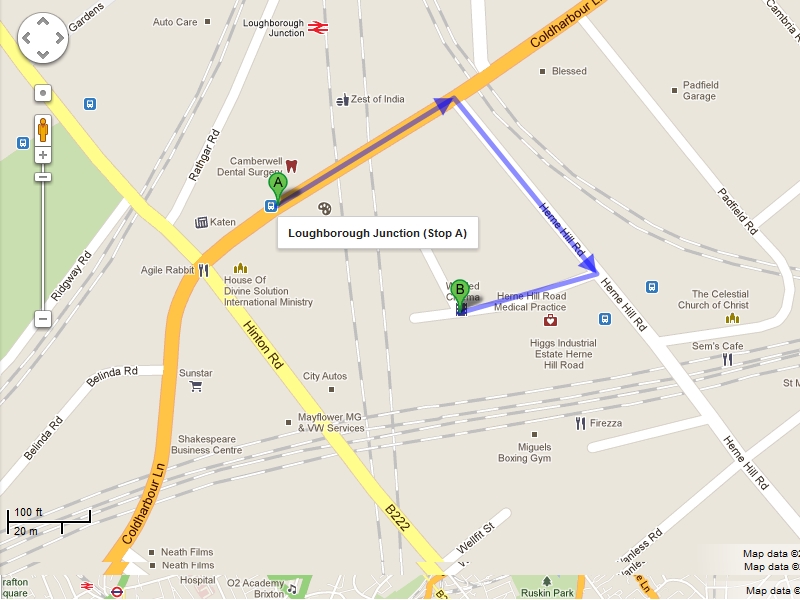 An alternative is to use replacement bus services which will run along the Victoria line to Brixton underground station.
From there you can cross to the side of the road opposite the station to bus stop T (in front of Haart/Specsavers) where you can catch bus 35 or bus 45.
The bus ride is less than 10 minutes and you need to get off at Loughborough Junction rail station and walk from there: http://g.co/maps/34u9y
Make sure to check on any engineering works that could affect your journey.
http://www.tfl.gov.uk/tfl/livetravelnews/realtime/track.aspx?offset=weekend
Driving
The venue does have limited free car parking space. If you plan on driving down, be sure to get there early while there are still spaces available.
If have any questions feel free to jump on our Facebook page and we'll help out:
http://www.facebook.com/events/240447429379526/
See you there!
Mayamada team